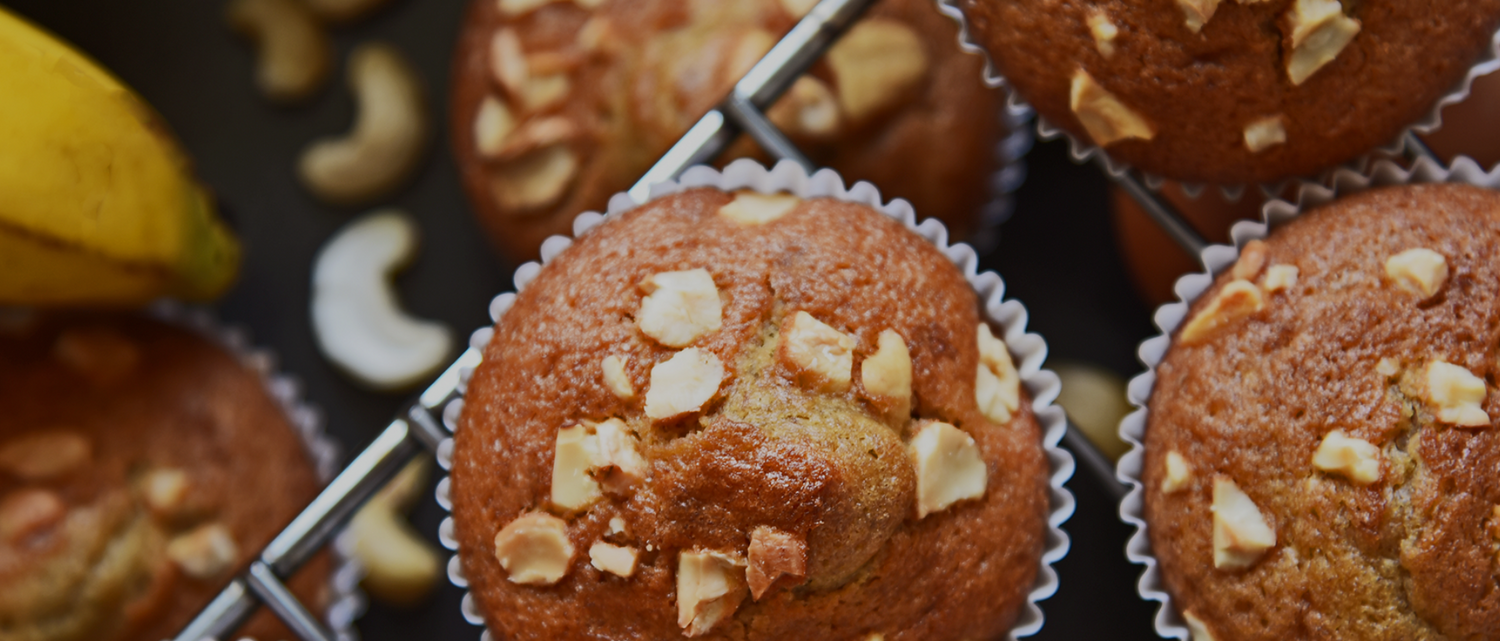 Our segments and solutions
Our line is entirely based on nuts, known to benefit our body.
They are classified as oilseeds, vegetables rich in oils, fibers, lipids monounsaturated and polyunsaturated fats, the famous "good fats". There is antioxidant action and are essential for those who value health and practice a balanced routine.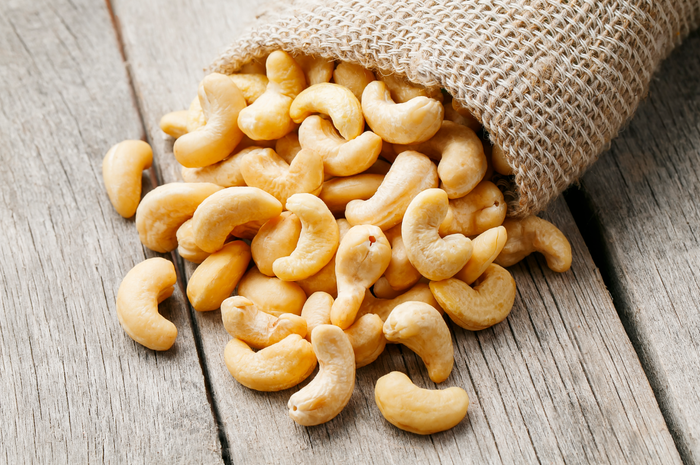 First quality cashews
Guaranteed success with whom needs cholesterol control, fight stress and loves tasty food.
Buy now