We are Nutsco
Nutsco was created to offer the best in Brazilian and African cashew nuts to the American market.
We are a company with 100% American DNA that is dedicated to a fair production chain, executing sustainable agricultural practices and prioritizing food safety. We make high quality products by collecting from the fields, produced through our state-of-the-art process to end where they are consumed.
The company is part of a group with more than 4 decades of experience, and which is among the largest cashew nut processing industries in the world, headquartered in Brazil, with 3 manufacturers in Brazil, DC and warehouse in USA and a manufacturer in Ghana.
Place your order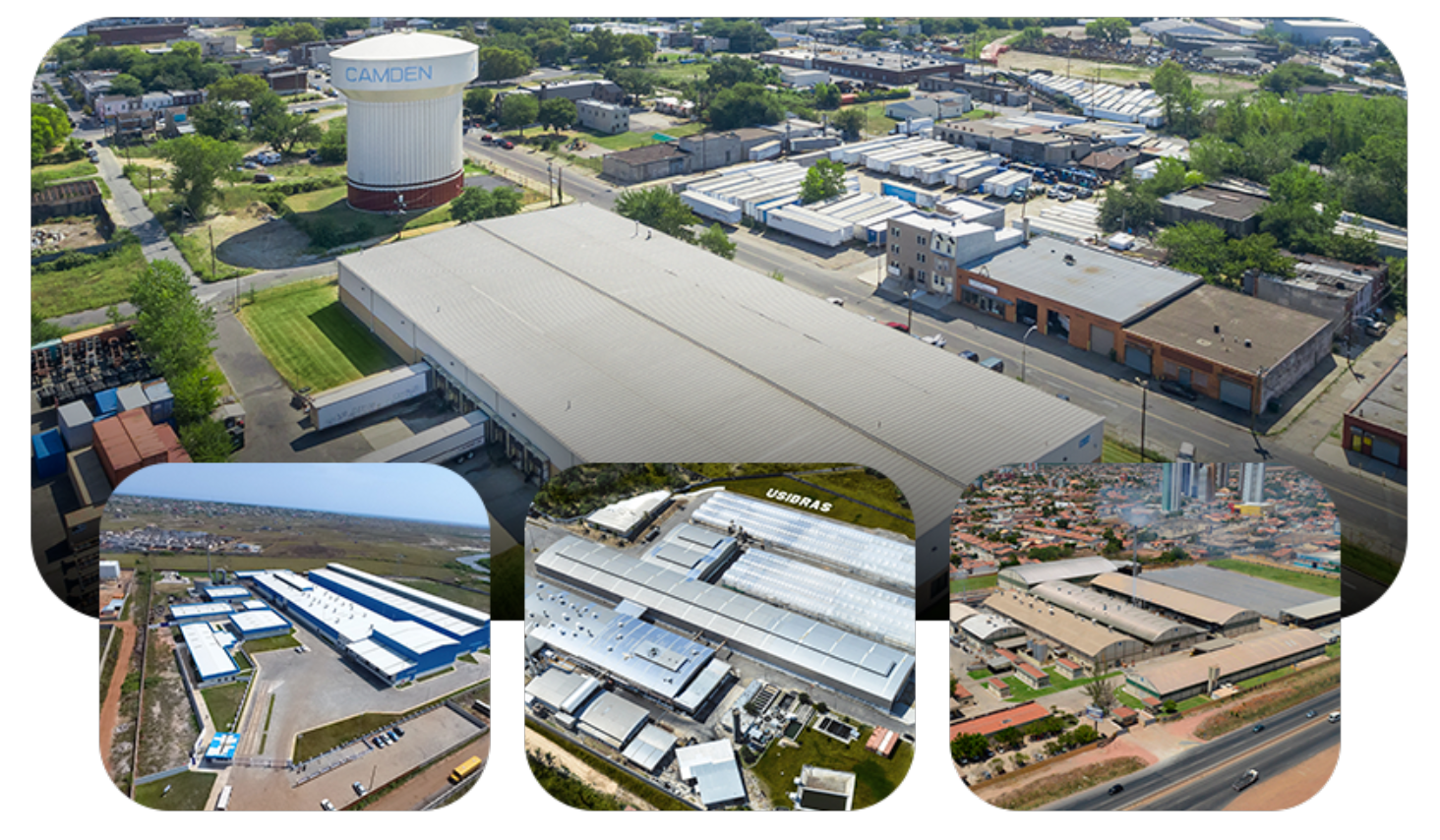 Place your order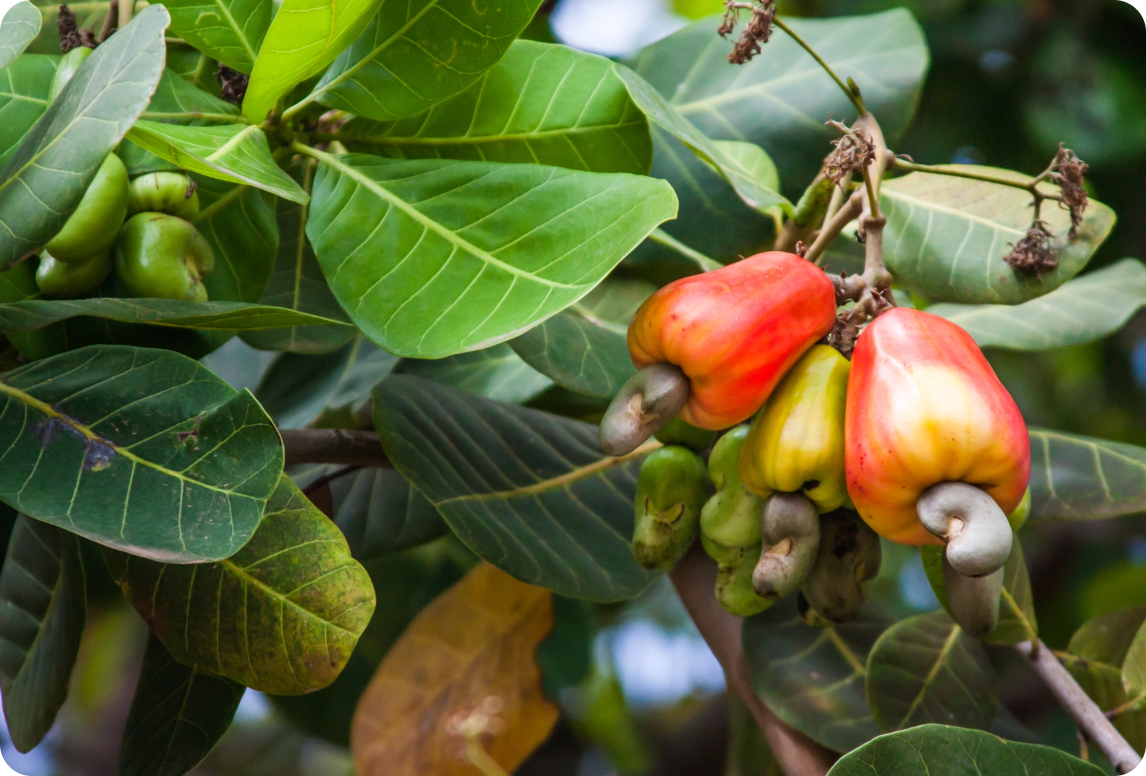 Social and environmental responsibility
Sustainability is at the heart of NUTSCO' s actions, with
the purpose of transforming lives through responsible agriculture. That's why we work with local cooperatives and farmers, directly impacting the lives of families of approximately 12,000 people, generating income and opportunities in the region.
In addition, all the company's units use technology for
waste reduction, energy efficiency and waste and water management.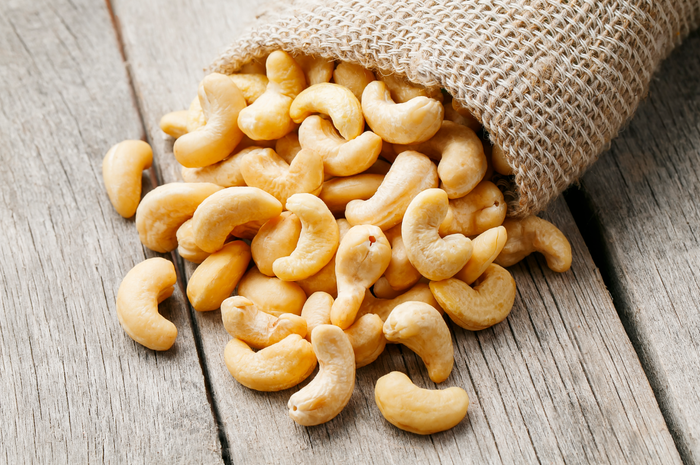 First quality cashew
Guaranteed success with whom needs cholesterol control, fight stress and loves tasty food.
Buy now

Origin of our
products
Our production process begins in the field, where technical
consultations are applied for the best cultivation practices, and continues in our factories, with a rigorous, up-to-date, and active quality control based on the Global Food Safety Initiative (GFSI) program.
Through all these programs, Nutsco ensures that customers
receive a product that preserves all its natural properties, free of any impurities.
Our quality control is based on: